Created with your activities in mind.
Handbags reimagined for modern life
Caraa is a New York City-based sport bag and accessory company founded in 2015 by CFDA award-winning designer Carmen Chen Wu and Aaron Luo to reimagine handbags for modern life. With backgrounds in design and global supply chain, Carmen and Aaron merged their respective expertise in form and function to create Car + aa.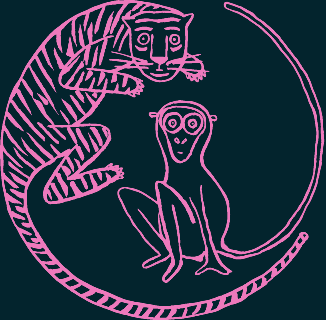 The Beginning
Both Chinese-born and raised in Spain, they came to New York and quickly needed to adapt to the city's unique hyper-paced lifestyle. The one thing that they needed most was a beautiful yet utilitarian bag to help maneuver life in the city. Nothing on the market existed that merged the two needs—so they joined forces to create the perfect bag.
The Present
One perfect bag soon became many. Ever-evolving design. Ever-evolving design, with customer feedback at the fulcrum. Whatever your aesthetic, there is a style for you–engineered to beautifully carry you through your own life. The only question left is which one (or two) will you choose?